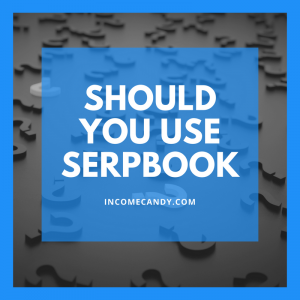 Serpbook is a search ranking tracker.  You use it to track the positions of your site in the search engines for keywords you choose.
One of the keys to building a profitable blog is targeting long tail keywords.  It's the method I use to get lots of traffic with almost zero backlinks.
So should you be using Serpbook or are you better served by one of its competitors?  In this post I'm going to break down the pros and cons so you can make an informed decision.