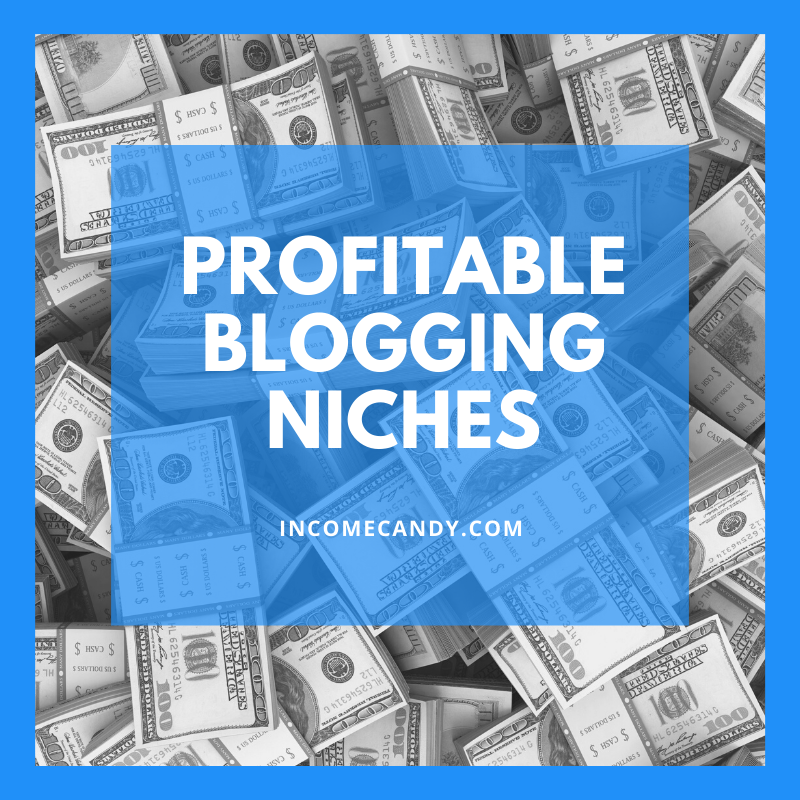 If you want to make money from blogging then it's important to choose the right niche.  While it's possible to start a blog about anything, it's certainly much easier to make money blogging in certain niches.
I believe that the easiest way to make money from blogging is through affiliate marketing.  It's how I earn a full time income from blogging.  So it's important to find a niche that has plenty of affiliate programs you can promote.
So if you're looking to start a blog, here are some profitable things you can blog about.