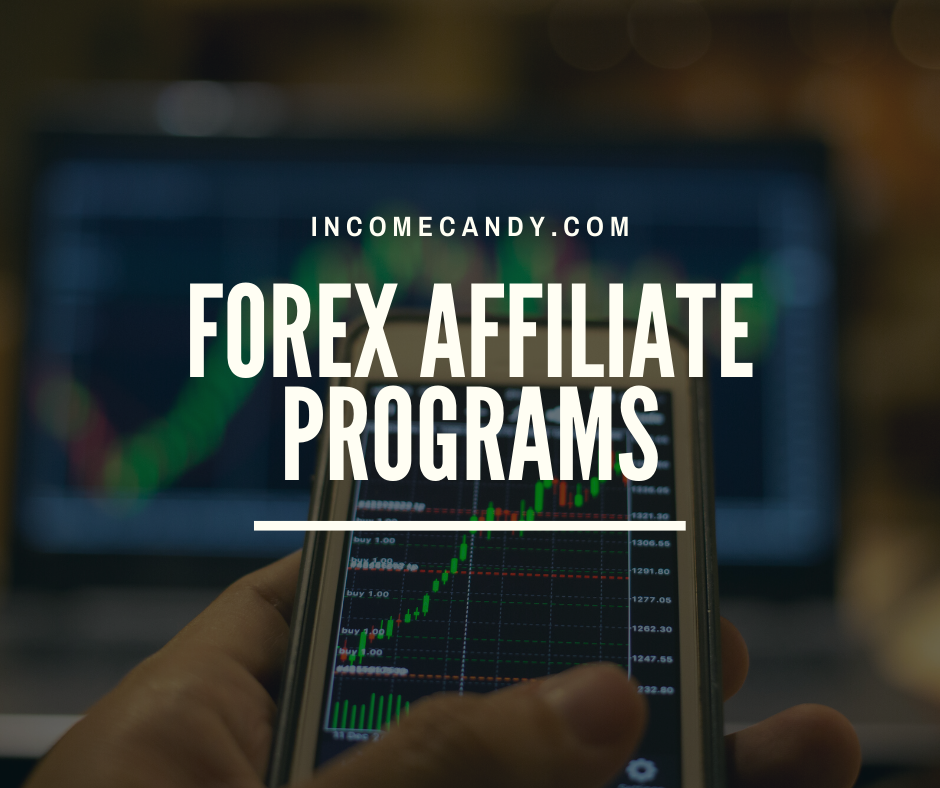 Are you looking to make money promoting Forex Affiliate Programs?  Forex affiliate programs are some of the highest paying programs available.  You can easily earn more than $500 per commission.  I love to promote forex sites because every commission is worth it.  Even if you make just a couple of commissions each month, you still take home a decent amount of income.
These are some of the most profitable affiliate programs in the forex niche.  I've tried all of them and have been able to make money with each and every one.
EasyMarkets Partners
EasyMarkets Partners is the affiliate program of EasyMarkets – a popular trading platform, especially for retail traders.   They have some unique features like DealCancellation and now offer crypto trading, which means there are more things for you to promote.
Why I like EasyMarkets Partners:
Earn up to $600 CPA
Promote Stocks, Forex and Cryptos
DealCancellation Feature – unique!
Offers bonuses for deposits
Find out more about EasyMarkets Partners Here
500Affiliates
Plus500 is probably the most advertised trading platform.  It's also one of the most popular.  This means there are plenty of people looking to find out more info on it and you can help convert these visitors into commissions.
What I like about Plus500
Get up to $800 cpa
Super popular platform so you'll get lots of traffic
Good range of markets to trade.  Promote stocks, crypto, commodities and more
Find out more about 500Affiliates Here
SimpleFX
SimpleFX lets you trade stocks using Bitcoin.  Crypto is continuing to grow in popularity.  So being involved with a platform that accepts Bitcoin could be a huge advantage.  If you currently promote crypto affiliate programs, then SimpleFX could be for you
What I like about SimpleFX
Next gen platform that accepts Bitcoin
Privacy focused – more and more people are starting to care about their privacy, which gives you a unique selling point to promote SimpleFX
Earn a % – no CPA commissions, but you'll earn a % that increases the more people you refer.
Learn More about SimpleFX here
XM
XM has been around for a long time and are a popular trading platform with both retail and pro traders.  They offer a no deposit bonus for new traders. This is really good for converting visitors into leads.
What I like about XM Partners:
High commissions – earn $650 per lead
Pro trading platform – trusted by pros to offer a reliable trading experience
No Deposit Bonus – easily convert visitors into leads by offering them free money to trade with!
Top Tips for Making Money with Forex Affiliate Programs:
Looking to make more money from Forex affiliate programs?  Here are some of my top tips for making more money:
Become a platform user – share your own walkthroughs and how-to guides.  These convert way better than if you're writing about a platform you've never review before
Create a mailing list – Forex programs convert much better with a mailing list.  I like to send a "platform of the month" newsletter.  I also have setup an autoresponder series that drip feeds helpful tips over a number of days.
Get to know your affiliate manager – most programs will give you an affiliate manager.  Get to know them!  When you start driving more conversions you can negotiate higher commissions.
Promote multiple programs – you never know when one program will close down.  Don't put all your eggs in the one basket.
Don't have a Forex Affiliate Blog yet?  You can get one setup in about 15 minutes on Siteground.  It's the platform I recommend for running profitable affiliate blogs, and it'll only cost you a few dollars a month to get your own blog.