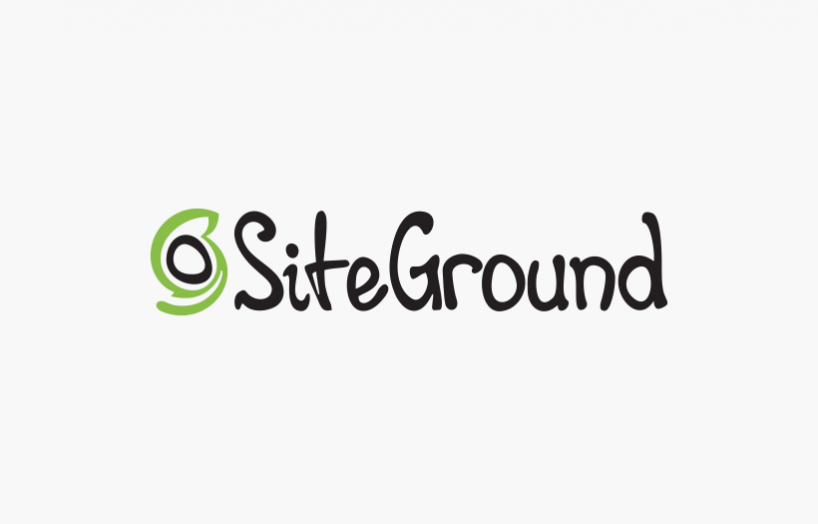 Web hosting can have a pretty big impact on whether or not your website ranks well.  If your site is slow and doesn't have ssl, then you could be penalised by Google.  So is Siteground good for SEO?
From my experience, the SEO features that come included with Siteground hosting make it a really good choice for boosting your SEO rankings.  Here's a breakdown of what they offer:
SiteGround SEO Features
Free SSL Certificates – are you still paying for an SSL certificate?  These days you can easily get them for free, and they are just as secure.  Siteground includes a feature that will automatically give you a LetsEncrypt cert.  You need one of these so visitors can access your site via https.  If you don't have one, Google will penalise your site and show "not secure" in the address bar.  So make sure your WordPress site has one of these!!
Latest PHP Versions – this is super important.  Older versions of PHP (the programming language that WordPress is build on) are hundreds of times slower than the current version!! They are also insecure.  Siteground always pushes the latest stable releases of PHP to their servers.  Often months before other hosts.  So you can be confident that your site is always running on the best version of PHP.
Caching – Siteground servers have built in Caching for WordPress sites.  This is way better than using a generic caching plugin.  Why?  Because the Siteground caching is done at a server level, which is always going to be faster than what you can do through WordPress.  Siteground offers a plugin that will make your WordPress blog automatically compatible with their caching.  No more having to setup complicated caching plugins only to find they don't work!
Google Cloud – Want to run your website on the fastest servers available?  Siteground runs on top of Google Cloud.  These servers are built using all SSD storage and are optimised for performance.  I've been running apps directly on Google Cloud for years, and these servers are seriously optimised for speed.  And it makes sense – Google are obsessed with page speed, so their servers are always going to be good at this.
When you combine all of these features, Siteground adds up to be a pretty great place for SEO.
Siteground vs Bluehost for SEO
I've used Bluehost in the past and I've had some bad experiences.  While my sites never went down on either platform, on Bluehost I would have slow periods.  Bluehost definitely cram as many sites as they can onto each server.  This means if your site is on a server with another high traffic website, it's going to slow down your site.
I've never had this problem on Siteground.  Because the hosting on siteground is a few dollars more, they're able to better manage server load.  You definitely get what you pay for!
Siteground have also always been focused on high performance.  Where as Bluehost is focused on being "your first host".
Switching to Siteground
I put off switching my websites to faster servers for so long.  But the process to switch is so easy.  Siteground will move your wordpress blog for you!  But if you do want to do it yourself then I found All-In-One WP Migration to work perfectly.  It's free and I was able to move my WordPress blogs in under 10 minutes.
So my advice is to just move! You're probably losing money and visitors because of your poor rankings.  Doing something about it is super easy.
So Is Siteground good for SEO?
Yes!  My website is now much faster according to Google's PageSpeed insights.  And I have noticed an improvement in my rankings.  While it's hard to pinpoint exactly how much of a difference it makes in terms of rankings, we do know that page speed is an important factor.  So as long as you're getting a good score on PageSpeed, you'll probably be getting better rankings overtime.
p.s – Siteground is currently running a promo where you can save a lot off your first year of hosting.  If you've been thinking about switching hosts, then now might be the perfect time.  You can find out more here.